Training and education: More professional handling of carbon composites and advanced composites
Practical expertise, prepared in such a way that it can be used directly in everyday life: These are the training courses offered by Linge Composite Consulting.
The training packages and contents can be adapted to the previous knowledge of the participants, and focal points can also be individually defined.
For design staff, topics such as "Special features of design in carbon composite" are important, while for production, for example, "The correct structure of a component and the vacuum bag for autoclave production" can be a focus.
Let's simply discuss what is particularly important in your company's everyday work.
By the way: If you have your team trained by your own employees, who takes over this task? That's right, your best employees, who you actually also urgently need in production. That's a good argument for outsourcing training and education, isn't it?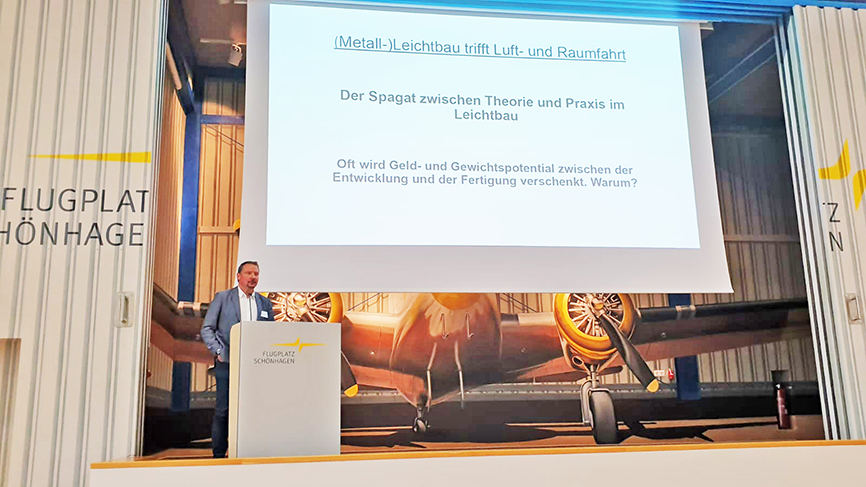 Who the training and courses are suitable for:
Engineers who want to gain a deeper understanding of the practice-relevant special features of composite materials.
Designers who want to learn the tricks that improve the quality of products and avoid rejects as early as the design stage.
Production staff who will work more efficiently and produce more good parts in the future with the best practices for handling composites.
And for everyone who is interested in lightweight construction with composites and really wants to understand the potential.
Possible contents and training packages
Introduction to composites/advanced composites

Fibres and matrix systems
Core materials
Manufacturing processes
Tool design and layout
Release agents
Advantages and disadvantages of composites compared to conventional materials
Notes on component design and development
Wet laminate

Introduction
Safety and risks
Tool preparation
Different processes
Different materials in processing
Tools
Techniques
Autoclave technology

Introduction
Safety and risks
Tool preparation
Depositing the prepregs
Depositing the peel ply
Depositing the release film
Construction of the Vacuumsack
Leak test
Good to know
All courses can be offered in German or English.
All courses can be individually adapted to your needs in terms of theoretical and practical content as well as duration.
All courses can be held at your premises or at a seminar centre of your choice.
When do you want your training to start?
Let's talk about what know-how is still missing in your company and how we can change that with a targeted training.
Send me an e-mail with a suggested date for a telephone call or call me directly: +49 7161 988-4470.