Open questions about fibre composites?
Process problems in fibre composite technology?
Difficulties in lightweight construction with carbon fibre?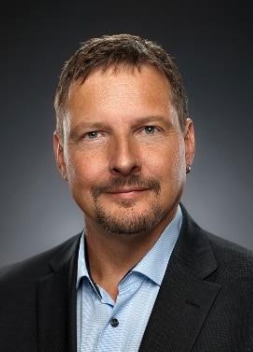 I eliminate difficulties worldwide and bring your project to its destination.
Based on practical experience in lightweight construction – in motor sports, automotive engineering and aviation.
From conceptual technology consulting to coaching in practical series production.
My name is Martin Linge.
Duroplastic carbon composite components have been my world for decades. Accordingly, I have been able to build up an expertise that you will not often find.
This is how my customers describe me:
"A man of practice, experienced worldwide, at home in many cultures."
"Finds the connection to the management just as easily as to development engineers and colleagues in production."
"Knows how things run optimally and can implement this knowledge where it has to be implemented daily."
My suggestion, if you are facing a challenge in the field of fibre composite technology: let's talk about it.
Send me an e-mail with a suggested date for a telephone call or call me directly: +49 7161 988-4470.
Composites are my passion. And I'm happy to share it with you.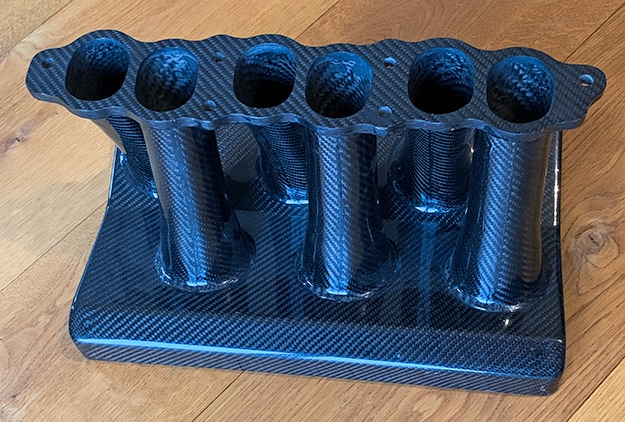 Technical advice on all aspects of fibre composite technology
My technical advice is ideal for you if these points apply:
Your company is active in medical technology, industry, automotive, motor sports or aerospace?
You are planning to start using composite components and want to avoid the typical mistakes during development? -> more info
You source composite components from suppliers, face challenges and need technical support to overcome difficulties? -> more info
You manufacture carbon composite components yourself and are looking for tried and tested ways to optimize processes in CFRP production and significantly increase cost efficiency? -> more info
Here's how it works with me
In a preliminary talk we clarify the need and discuss the estimated expenditure. On this basis you will receive a cost estimate.
After placing the order I analyse the process and the process stability on site. For example, I use the Turtle method to determine the effectiveness, efficiency and weaknesses of a process.
If errors occur, I analyze them, clarify whether they are repeatable and determine causes. Then I initiate short and long-term measures to eliminate the problem. I prefer to use the Poka Yoke technique.
The effectiveness of the measures is checked and, if necessary, corrective measures are introduced. These are also reviewed. If necessary, further iterations are carried out.
For internal documentation, I create a transparent report that summarizes analysis, problem definition and solution in a compact form.
How do we start?
My suggestion: Let's talk about the topic that is currently moving you in terms of composites.
Send me an e-mail with a suggested date for a telephone call or call me directly: +49 7161 988-4470.